Where To Place Your Business Security Cameras
Wednesday, December 7th, 2022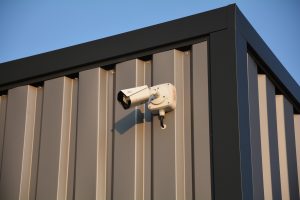 Every business owner understands the value of security cameras. You need something to keep your business and employees safe and secure—whether you own a small business or a large warehouse. You never know when something unexpected will occur, so it is always best to be prepared. You may be unsure of where to place your security cameras, so this article will assist you in determining the best locations.
Entrance & Exit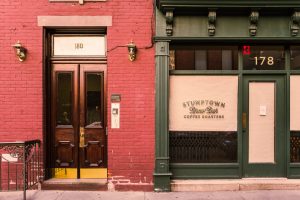 Most people are aware that businesses use security cameras near the doors to monitor who enters and exits their buildings. This is the most effective strategy for discouraging someone from committing a crime. Most people will not act if they are aware that they are being watched.
Lobby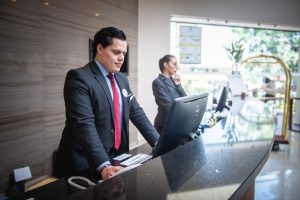 This area of a business receives the most foot traffic and is where many people congregate. This is another excellent location for a security camera so that you can always keep an eye on who is inside your business.
Outside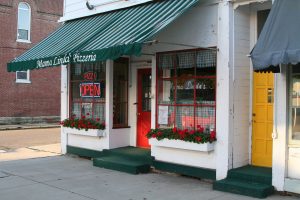 Although most people do not keep their business assets on the outside of their building, it is still necessary to install security cameras on the outside. This is simply to keep your building safe and to identify people/things outside.
Warehouse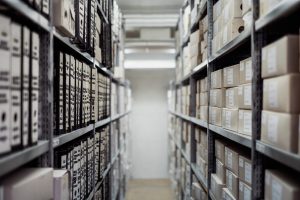 Most businesses keep their inventory in a warehouse. It's always a good idea to keep cameras in this area to keep an eye on your assets. This isn't to say your employees aren't trustworthy, but you never know who is entering or exiting the warehouse without your knowledge. This area should be kept as secure as possible.
Cash Register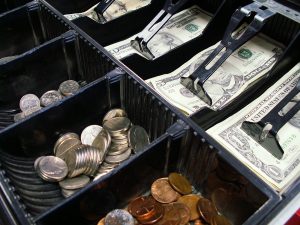 If you operate a retail or restaurant business, you should always ensure that the security cameras surrounding your cash register are operational. This will help to deter customers and employees from stealing from a company. Make sure your security camera is placed at a sufficient height to identify anyone who steals from you. 

Secure Your Business With Vitel Communications
At Vitel Communications, we are dedicated to the safety and security of each of our clients. We want to help you feel like your business is taken care of in every security aspect. Call us today to learn more about what we do or check out our services here.